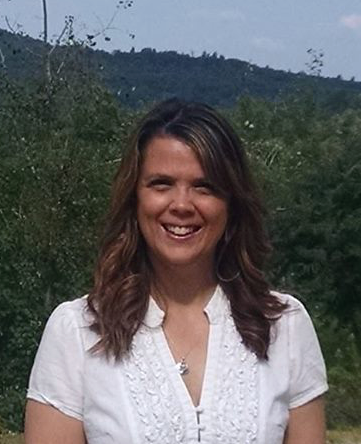 Kim Dunnells has been a Licensed Esthetician since October 2010. She lives in beautiful Cornish, Maine with her husband Dan and two children. Her locations include Parkview Salon in beautiful Cornish, ME. and Serenity Wellness Spa in Bridgton. ME.
She graduated with honors from Spatech Institute on July 28th, 2010.
Kim loves her job working with children as a Title 1 Ed Tech for the SAD 55 district Four days a week.
In her spare time, Kim enjoys reading, crafts, cooking, meeting new people and when Kim is not at school, church or work, you can find her enjoying a book at her favorite place... the beach, or spending time with her kids and husband or spending time alone with God.
PURPOSE
Kim believes that God has a purpose for each person. It is our job to use the gifts that He has given us to fulfill that purpose and that is why she became a skin care professional. Each person that Kim works with will receive her undivided attention, honesty and professionalism as well as her skin care expertise and knowledge.
Mission
Kim was recently diagnosed with Celiac's Disease and it has changed her life as well her approach on skin care. Kim knows that there are many people out there that are suffering from this disease and many have skin issues because of it. To go "Gluten Free" is not as easy as it sounds, gluten is in everything, including your skin care products!
After many hours of research and prayer, Kim has decided to make it her mission to go "GLUTEN FREE" in her skin care practice to accommodate those that are Celiac or gluten sensitive. She truly understands what these people are going through because she is experiencing the same issues. GF clients can be sure that the skin care products, treatments and environment provided by Kim will be Gluten Free - a celiac's safe haven.
Together, we can have a happy, healthy, beautiful life and put our gluten free faces forward!