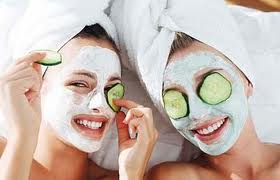 "Thank you so much to Kimberly Dunnells for the fabulous facial today, my skin feels amazing! Can't wait to get another!"
"My sister-in-law, my friend, and one who I would highly recommend. Kim has been interested in the skin and makeup field since back as far as I can remember! This is her thing! I trust her completely!"
"Kim is amazing and when I say amazing she knows what products will work and what your face really needs... I'm so happy to have found such a good Skin Care Specialist"